HDselect now equipped with a solid housing – Live at MEDICA 2019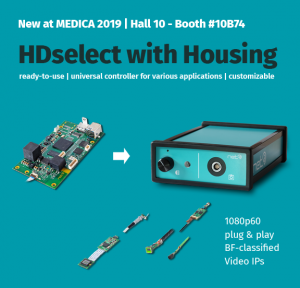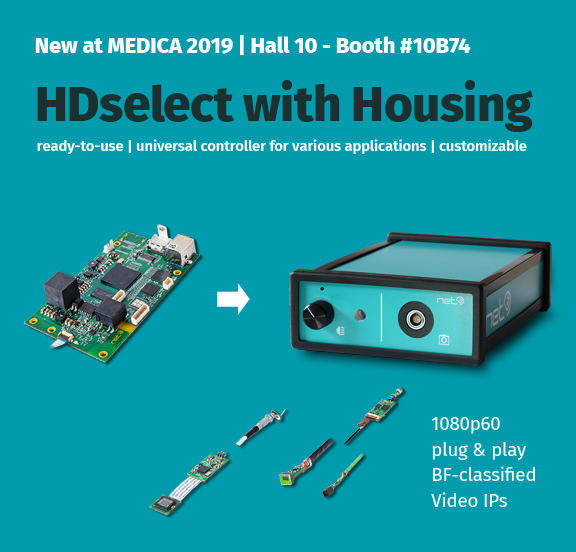 NET offers a housing solution for HDselect that supports manufacturers of medical devices to obtain medical approval for their application solution. They benefit from the product design of HDselect plus housing being a precondition for it. The OEM product HDselect as well as the housing are fully customizable. NET provides manufacturers of medical equipment with vision solutions that, as a whole, make it easier to obtain medical certification.
At MEDICA 2019, NET exhibits different vision solutions for endoscopy. Visitors can experience live presentations of the companies´ latest vision solutions in the fields of minature solutions, flexible endoscopy and rigid endoscopy.
MEDICA 2019 takes place in Düsseldorf, Germany, from November 18th to 21st. NET exhibits in hall 10 on booth no. 10B74.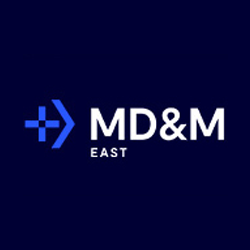 Keep the pace with the latest innovations and meet us at the region's most comprehensive medical design and manufacturing event.
December 7-9, 2021
Jacob Javits Convention Center, NYC
Arrange a meeting!
NET showcases innovative camera platforms for ease-of-integration and maximum flexibility.
https://net-gmbh.com/en/sales/
Discover the innovations of the embedded sector, and meet our experts for smart vision.
March 15-17, 2022
Messe Nuremberg, Germany
Contact us!
Get a hands-on presentation of NET´s compact fully integrated smart vision systems.
https://net-gmbh.com/en/sales/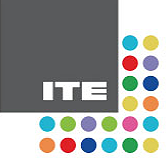 NET showcases the latest in smart and medical vision at the largest event for vision in the region.
Dec 1-3, 2021
Pacifico Yokohama, JP
Arrange a meeting!
Contact NET Japan to get a live presentation.
https://net-gmbh.com/en/sales/