HDselect now with miniature footprint of 0.65 x 0.65 mm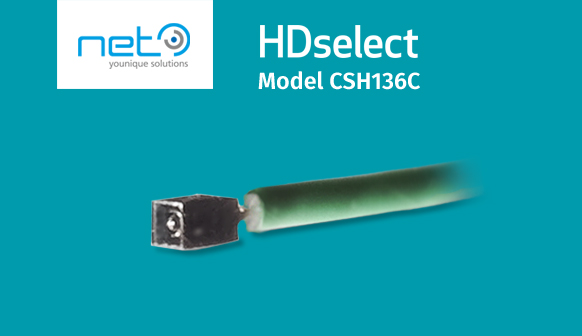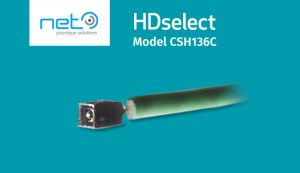 NET expands HDselect, a camera platform for endoscopic applications, with the smallest commercially available image sensor (OV6948) for medicine and industry. Due to its miniature design, the model CSH136C featuring a 1/36" image sensor is suitable for catheter applications and ureteroscopy. The exceptional feature set makes it particularly relevant for medical users. The camera solution was equipped with a light control by NET´s engineers. Thus, images of HDselect with CSH136C have a constant luminosity despite changing ambient lighting conditions.
* Source: https://www.ovt.com/sensors/OV6948
Embedded World 2020
At Embedded World 2020, NET presents its current portfolio of smart and embedded vision solutions. Create your own vision solution! Visitors will learn about the advantages achievable with the Open Camera Concept. Benefit from an experienced and competent sales team with a solution-oriented approach.
https://net-gmbh.com/en/sales/