How younique solutions make
your application unique
Our key objective is to contribute to the individual success of our customers with vision solutions. We have developed the innovative Open Camera Concept® with this in mind. Users can program their own application into NET cameras. Thanks to the ready-to-use development platform, you can arrive at your individual vision solution even without any expert knowledge. The vision solution will, of course, always remain fully in your hands. You can rely on NET – your partner with 25 years of experience and high-quality vision components – for assistance with the optimum configuration of all vision components. Whether you use existing or newly developed algorithms, you stand to benefit from this revolutionary development workflow in many different ways.
Vision solutions for industry and medicine
We support applications from machine manufacturers, system integrators and OEM providers with perfectly coordinated image processing components and individual vision solutions. We use our extensive know-how to optimize the combination of camera technology, optics and image processing for you. Our aim is to increase the efficiency of our customers' value chain with vision solutions. Our motto: "The whole is greater than the sum of its parts." (Aristoteles)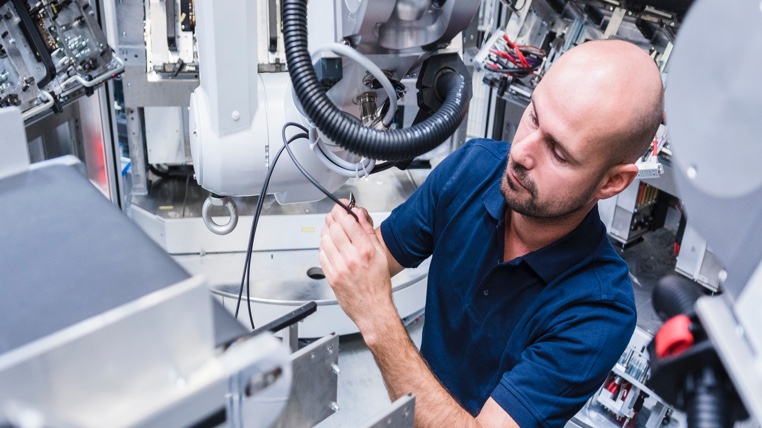 For customers in the factory automation and quality assurance sectors, we provide standard cameras, embedded vision solutions, standard and customized optics and image processing solutions.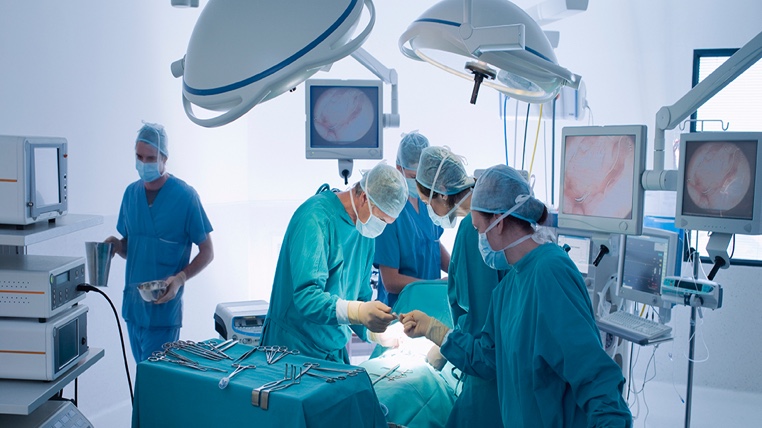 For manufacturers of medical video endoscopes and dental treatment units, we provide application-specific board-level cameras and vision solutions.
Examples of Best Practices: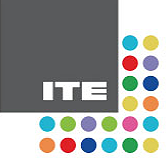 NET @ ITE 2023
Dec 6-8, 2023
Pacifico Yokohama, JP
Booth: D-28

Together with sister companies of TKH Vision Group, NET presents latest developments in machine vision and medical imaging at the largest event for machine vision in the region. Contact us to get a live presentation.
Tutorial: Machine Learning with iam
This smart vision tutorial walks you through the workflow of bringing Machine Learning to the iam smart vision system. With the hardware-acceleration function, iam is designed to perform challenging image processing functions in real-time on the edge. See the straightforward workflow of creating unique smart applications for yourself. The video is protected. Please send a […]
Tutorial: The NET Open Camera Concept with iam
Learn how to use the resources of the in-camera FPGA for your hardware acceleration application. You can work on iam's processor system with third party libaries like Halcon or Zebra Aurora TM Vision Studio or use open source software like OpenCV. In this session we cover how to implement hardware acceleration on iam using the Vitis platform. […]
Uwe Post, Managing Director
«NET employees engage in solutions that provide value added to customers even ten years in the future.»
Our customers: