Dental
Application examples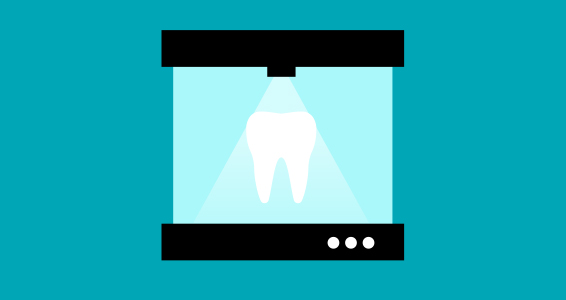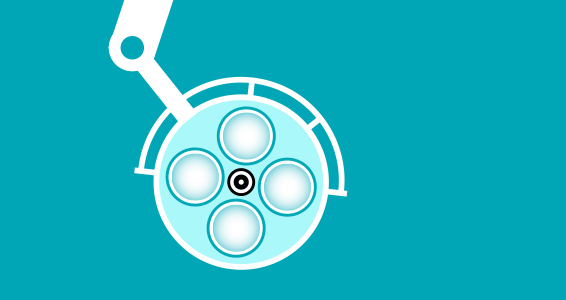 Extra-oral examination
For a dentist to make a precise diagnosis and discuss this with the patient, highly detailed images with consistent, natural color reproduction are essential. NET offers high-resolution, color-calibrated cameras as board-level versions that are ideal for integration into medical equipment and work environments. Depending on the particular situation for which the image is required, settings can be preconfigured and adjusted as necessary.
> Dental 3D scanner
> Surgical light with camera
>>>
Product solution

fade in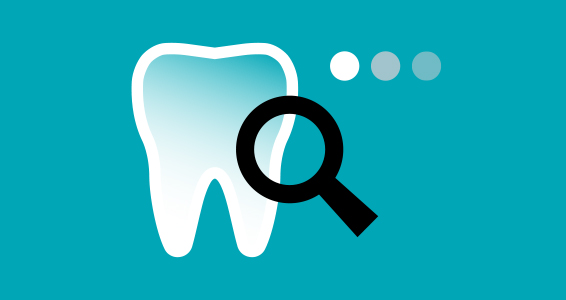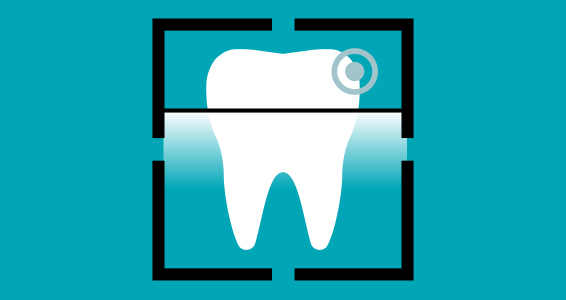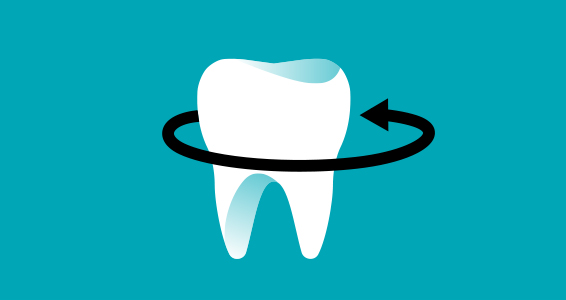 Intra-oral diagnostics
NET's camera solutions help with the precise visualization and documentation of carious lesions. IOflex has been specially designed for intra-oral diagnostics. The camera reproduces images and streams in high-resolution Full HD quality. Continuous focus without the need for any manual adjustment simplifies the workflow. NET also offers other board-level cameras. A number of optional diagnostic features are available. These allow even better visualization of the dentist's successful work.
> Fluorescence
> DIFOTI
> Intra-oral coaxial
>>>
Product solution

fade in
Your
application
is not
included?
Contact us and we will find a solution.
Individual solutions for your
medical application
Our competences are application knowledge, technical know-how and solution-oriented consulting. Benefit from individually designed product concepts and vision solutions. We are looking forward to taking care of your product requirements.
Your contact persons