Packaging
Maximum process reliability and the traceability of individual batch sizes place high demands on image processing in the packaging industry. NET's high-performance vision solutions contribute to this with 100% real-time control. Customers can integrate their know-how directly into the camera in the form of IP cores. These are the ideal preconditions for quality assurance with serialization and increased efficiency.
Areas of application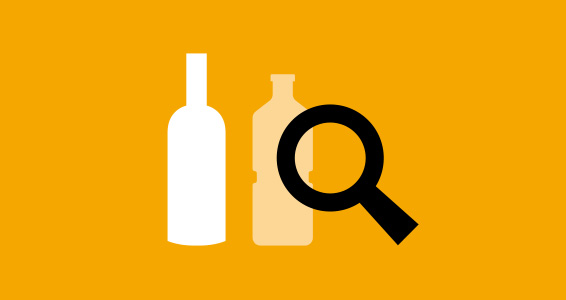 Bottle inspection
Bottling plants set high standards for the inspection of bottles and crates. The inspection machines must be integrated into the bottling process in such a way that bottle inspection – and the rejection of any faulty items – is economical, fully traceable and continuous. NET's smart camera solutions with integrated image processing make this possible. Solution providers can use their existing algorithms.
>>>
Product highlights

fade in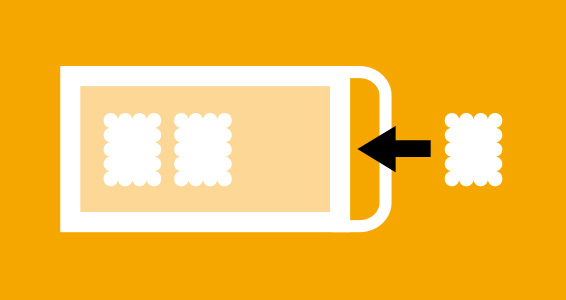 Cookie packaging
One of the tasks of image processing in packaging machines is to ensure that only error-free packaging reaches the market. NET offers compact smart camera solutions that can detect lumps, bumps and tears at high speed with 3D laser triangulation. Compared to solutions that use light barriers, they are more compact and can be infinitely extended to include inspection tasks such as color and pattern recognition.
>>>
Product highlights

fade in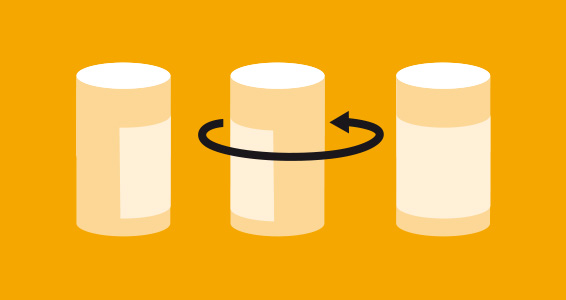 Packaging alignment
NET supports the automation of processes with high-performance smart vision systems. This includes the exact determination of the position and alignment of the packaging for subsequent processing in connection with pattern or barcode recognition. We go one step further by providing customers with a smart camera, which directly takes over the control of the machine (PLC) without any need for additional hardware, for the integration of their own IP cores.
>>>
Product highlights

fade in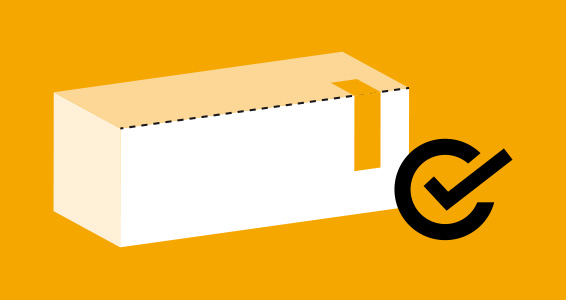 Seal checking
The purpose of camera solutions for packaging machines, especially vacuum machines, should be to help make the application solution more reliable, durable and load-resilient. NET offers an easy-to-integrate vision system that enables the efficient monitoring of seals and labels, and robot control systems. It performs all tasks and can be quickly adapted to the particular product line.
>>>
Product highlights

fade in
Your
application
is not
included?
Contact us and we will find a solution.
Individual solutions for your
industrial application
Standard versions do not always lead to the optimal solution. If special requirements have to be met by the vision solution, we offer competent support. Because we have specialised in customer-specific solutions - regardless of whether you are looking for components, a concept or complete camera solutions.
Your contact persons