younique solutions
with cameras from NET
Every application is unique. Your demands too. As a camera manufacturer we have specialized in that.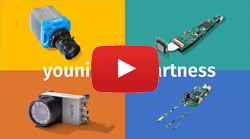 The core of younique solutions are cameras from NET. We offer a modern portfolio of compact cameras for industry and medicine. Often, they build the basis for individual camera solutions to our clients.
We are looking forward to consulting you!
This smart vision tutorial walks you through the workflow of bringing Machine Learning to the iam smart vision system. With the hardware-acceleration function, iam is designed to perform challenging image processing functions in real-time on the edge. See the straightforward workflow of creating unique smart applications for yourself. The video is protected. Please send a […]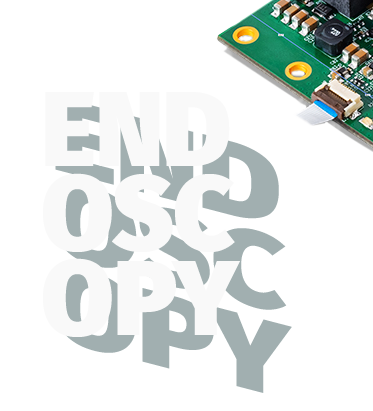 flexibel, rigid and single-use –
all application with one camera controller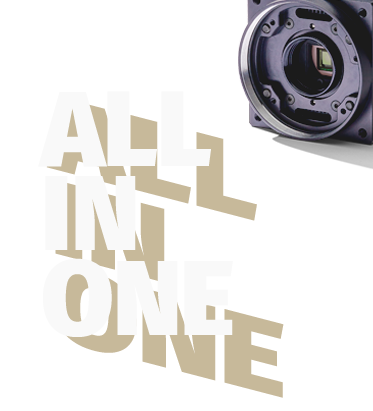 integrated Smart Vision Solution
feat. area scan and line scan image sensors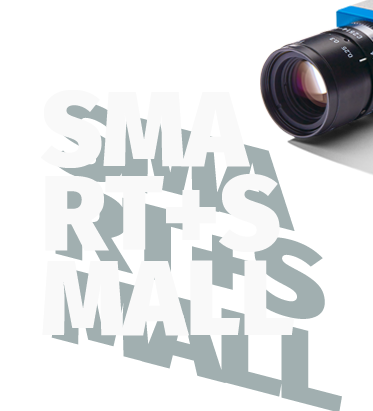 Real-time image processing for any bandwidth.
NET´s Video IP
We consciously influence images all along from sensor read-out to video-out. This way you get to see the very image, that allows you to make right decisions even in real-time. In addition, data management is improved too. This is due to the ease of integration into medical devices and existing system architectures of NET´s OEM vision solutions in comparison to many standard solutions.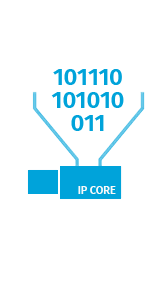 Open Camera Concept
Our key objective is to contribute to the individual success of our customers with vision solutions. We have developed the innovative Open Camera Concept® with this in mind. It allows users to program NET cameras themselves without any restrictions. Thanks to the ready-to-use development platform, you can arrive at your unique vision solution even quicker.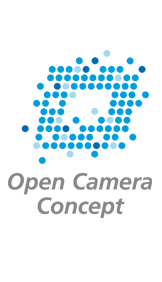 Selection by technical demand
Examples of Best Practices: