Life sciences
In the life science industry, the smallest things have to be measured with 100% accuracy. Whether examining micro-organisms or cells, positioning patients correctly, recording their biometric data or verifying codes in the lab, accurate results can only be obtained by means of high-resolution inspection with maximum color fidelity. NET cameras can do just that.
Areas of application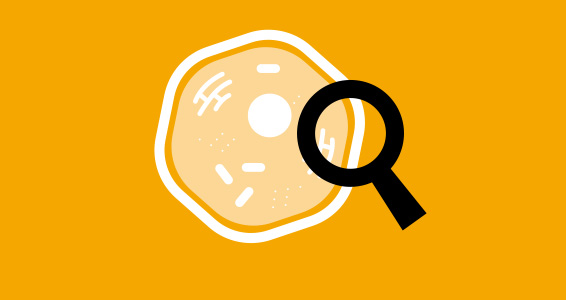 Cell inspection/automatic code-reading
Your job is to sort cells, measure cell volume or count cells quickly and accurately? Then there's a lot we can do for you: Not only can our camera boards be customized to meet your needs, but they also have impressive minuscule lenses that are built into mechanically scaled-down cameras. We guarantee availability throughout the entire product life-cycle.
>>>
Product highlights

fade in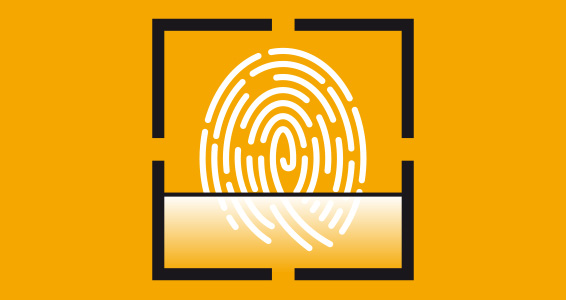 Fingerprint scanner
NET cameras with monochrome image sensors capture biometric characteristics, making reliable document verification and access management possible. These allow you to integrate a compact board-level camera quickly and easily into the scanner, and an extensive SDK is available for seamless system integration. Compatibility with customer systems that run under Linux and Windows is guaranteed.
>>>
Product highlights

fade in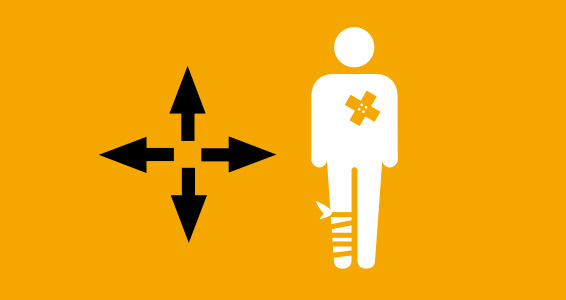 Patient position recognition
For imaging processes involving patients, fast turnaround times are fundamental. To enable costly MRT, CT or digital radiography examinations to be performed on as many patients as possible per shift, it is crucial to position them as quickly and accurately as possible. Our cameras and vision solutions can be quickly integrated into existing board-level versions and produce high-resolution images during scanning. This allows equipment to be used to full capacity and also ensures image quality.
>>>
Product highlights

fade in
Your
application
is not
included?
Contact us and we will find a solution.
Individual solutions for your
industrial application
Standard versions do not always lead to the optimal solution. If special requirements have to be met by the vision solution, we offer competent support. Because we have specialised in customer-specific solutions - regardless of whether you are looking for components, a concept or complete camera solutions.
Your contact persons