USB 2.0 cameras as housing and board-level versions
The iCube camera series features a USB 2.0 interface for easy integration into industrial and medical applications. Users can choose from a wide range of available models with color and monochrome CMOS image sensors. The board-level version for accommodating compact S-Mount/M12 lenses is particularly suited for integration into OEM products.
A single connection to a notebook, PC or embedded PC is all you need for both image transmission and power supply. iControl, the included viewer software, enables fast implementation of the camera, direct access and total control of all crucial camera parameters.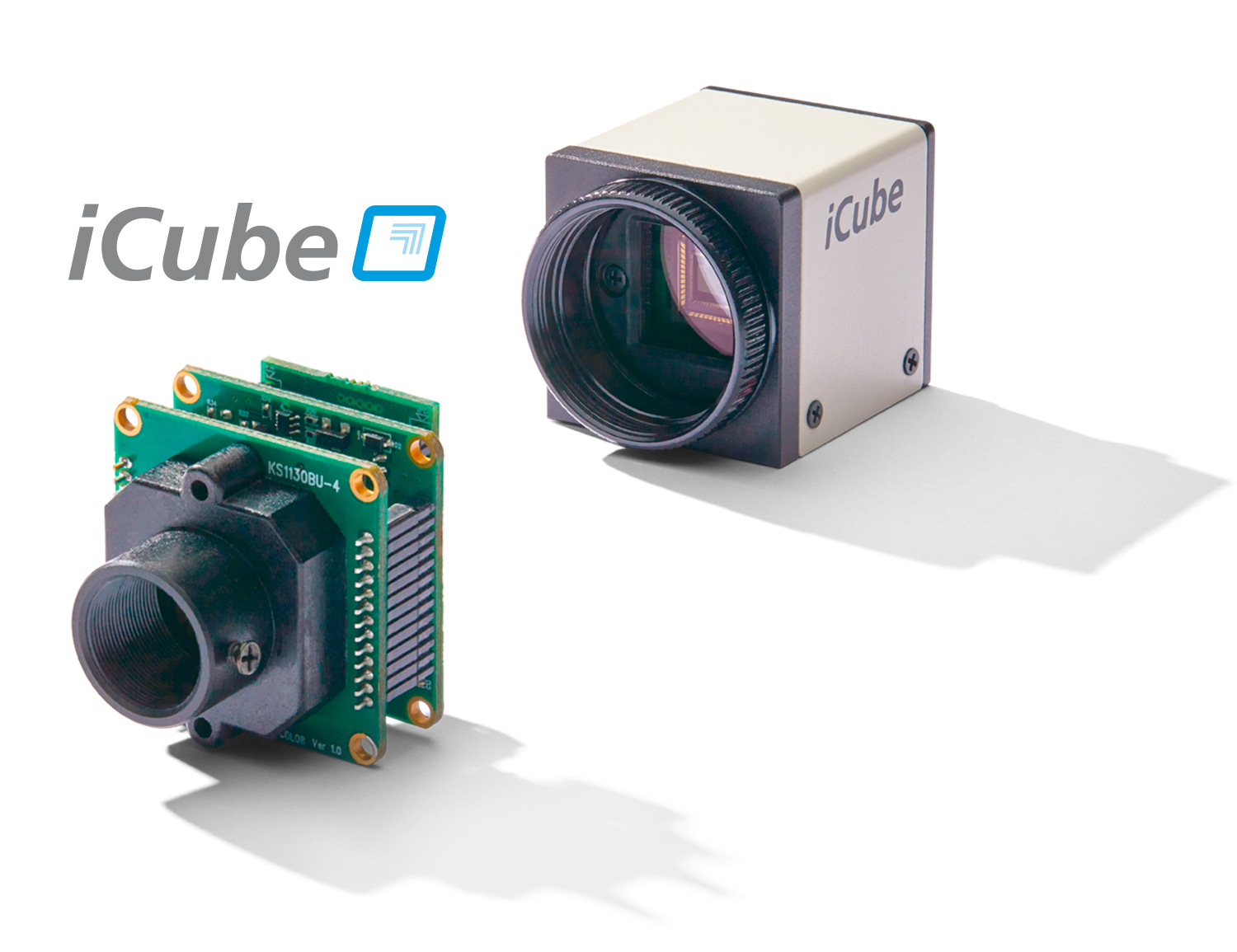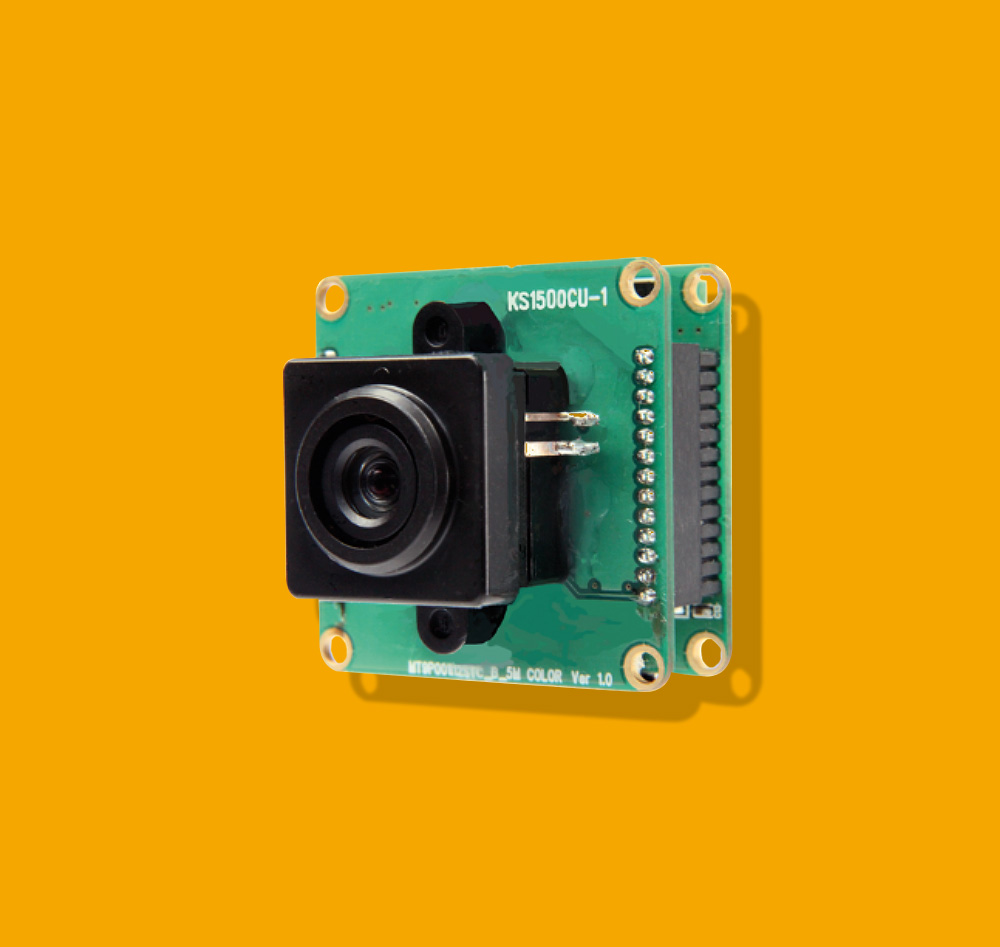 Customizable
As well as the wide range of different versions, NET also offers application-specific models as optional extras. We can make structural changes and extend functions, which will help you achieve individual image results. The illustration shows a custom-built iCube with an autofocus lens.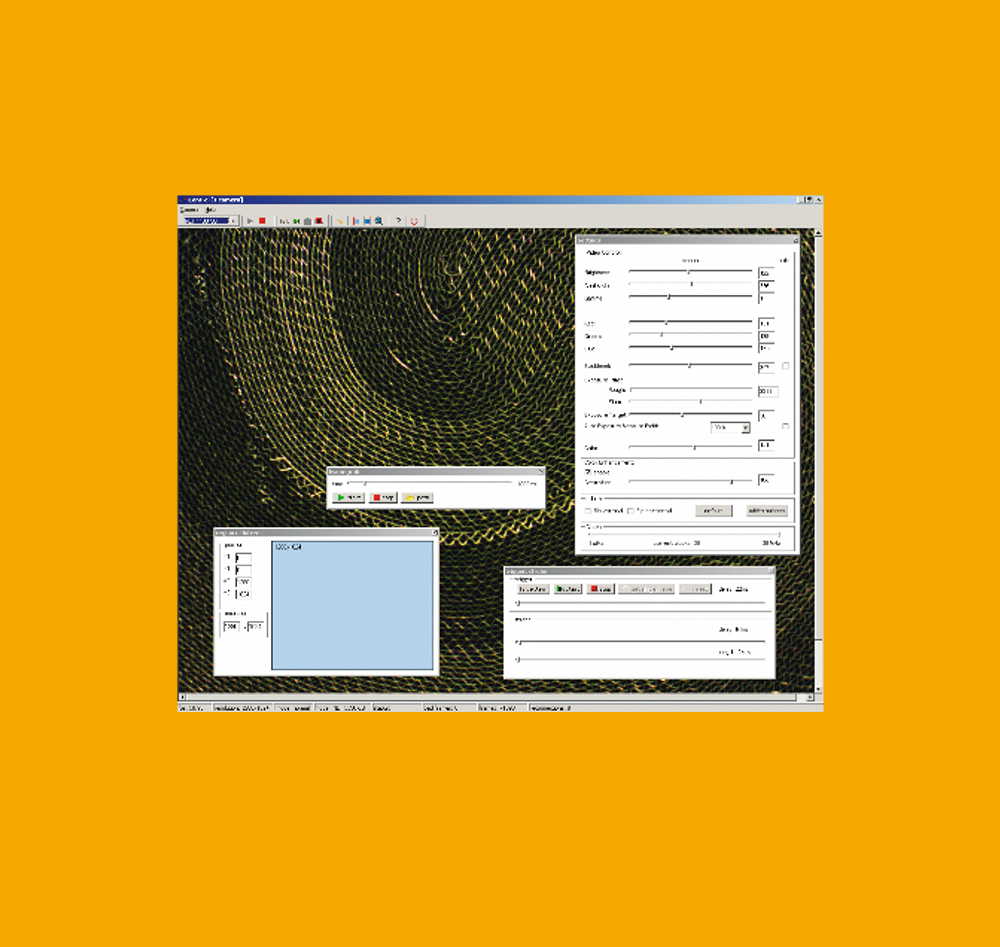 SDK with iControl viewer
iControl allows the camera to be quickly integrated into the application environment. NET provides various device drivers for integration into image processing libraries. Windows and Linux are supported. The ability to directly access the camera parameters and create your own customer modes gives you total control of all situations in which imaging is required. Images and videos can be saved in different formats.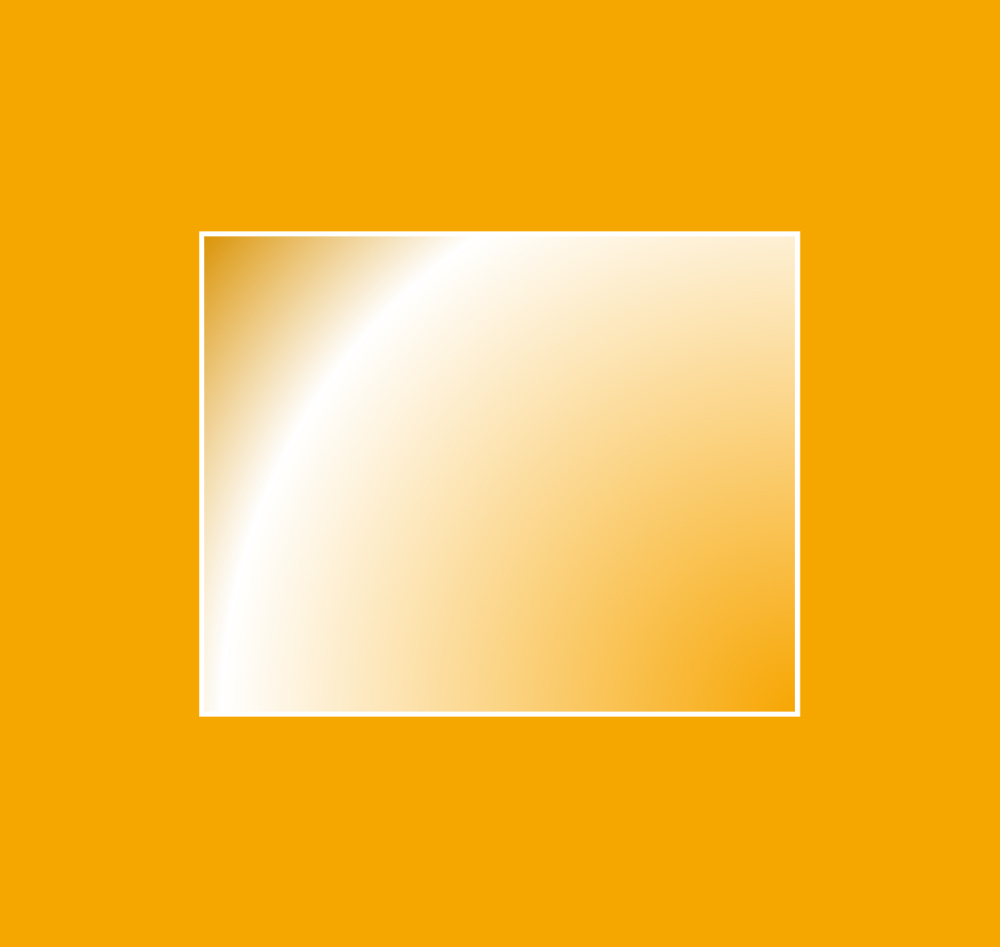 CMOS image sensors for a wide range of requirements
The iCube camera series features a broad spectrum of CMOS image sensors characterized by excellent light sensitivity with a high dynamic range. This means that we can guarantee you'll be getting exactly the right model for your application. The various color and monochrome image sensors reveal the smallest details.
iCube - Models and technical data
Legend: R: rolling / G: global / GR: global reset / RGR: rolling mit global reset / GRGR: global; rolling; global reset