Other applications
Application examples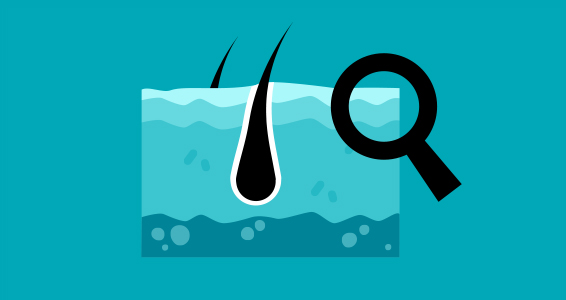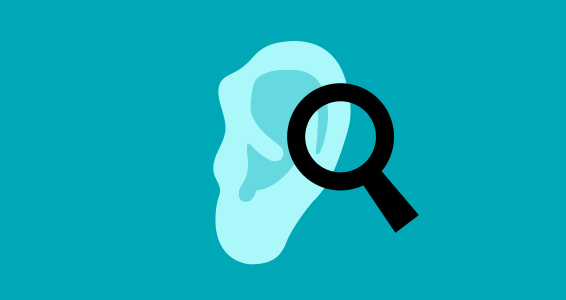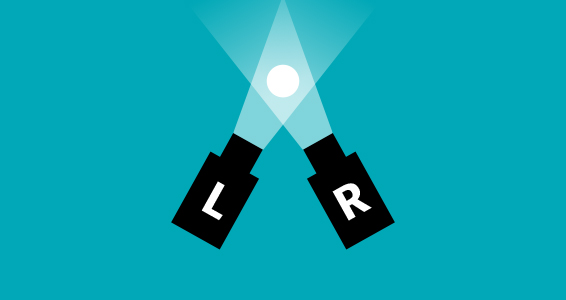 Other applications
> Dermatology

NET's camera solutions enable doctors to obtain detailed examination results, and are convenient and easy to operate. Here we use high-resolution image sensors which, depending on the customer's needs, have various playback settings. The compact and flexible form of the board-level cameras is conducive to the ergonomic handling of the device. Other features include freely selectable and intuitively adaptable settings. It can even be connected up to a PC via a standard interface without the need for a driver.
> Otoscopy

With their detailed visualization properties, video otoscopes offer significant support when it comes to making a more precise diagnosis. The practical benefits of NET's board-level cameras are enhanced by their excellent image quality and small size for integration into hand-held equipment. Various functions for the visualization of specific characteristics and the high-performance autofocus feature improve user results.
> Stereo 3D

NET has many years of experience in the development and implementation of 3D real-time vision solutions for the medical engineering sector. We know what OEM customers want when it comes to the customized design of features and components. NET can also offer its customers assistance with integration. NET's vision solutions in the field of endoscopy are BF-classified.
>>>
Product solution

fade in
Your
application
is not
included?
Contact us and we will find a solution.
Individual solutions for your
medical application
Our competences are application knowledge, technical know-how and solution-oriented consulting. Benefit from individually designed product concepts and vision solutions. We are looking forward to taking care of your product requirements.
Your contact persons