Other industries
Advances in digitalization mean that more technological options are now available for finding better ways to master the challenges faced in the industrial sector with the help of vision solutions. This opens up new potential for machine manufacturers who have seldom - or never - used image processing before. NET supports individual vision solutions in the fields of factory automation and quality assurance, and niche suppliers, with customized camera solutions.
Areas of application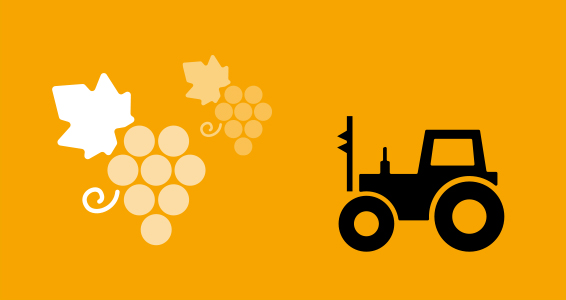 Automated vine care
With image processing solutions, vineyard equipment, such as vine trimmers, can do their jobs much more efficiently than in the traditional manner. NET's decentralized smart vision solutions are designed for sophisticated applications and enable trimming to be carried out more precisely thanks to their accurate visual detection properties. Direct communication takes place with the cutting mechanism. In combination with machine-learning technologies, extremely complex shapes can also be detected.
>>>
Product highlights

fade in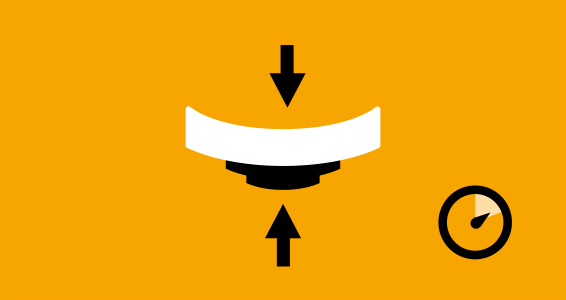 CNC-controlled alloy blocker
CNC-assisted automated solutions for the high-quality surfacing of optical lenses and glasses require the precise recognition of markings. Only with this can perfect alignment in the processing of plastic blocks be achieved. NET offers compact USB 3.0 cameras combined with the right lighting and optics. A good choice for reliable 24/7 industrial use.
>>>
Product highlights

fade in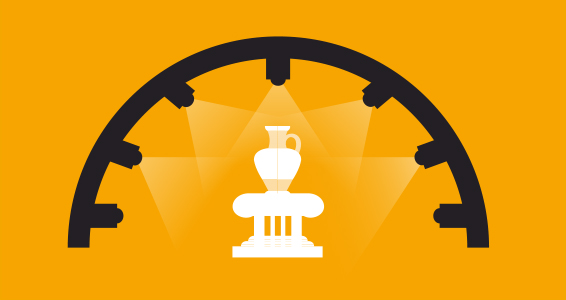 Digitalization of cultural assets
The digitalization of cultural assets in the form of a 3D model requires a method of optical 360 degree detection that is spatially flexible, fast and accurate. Our camera solutions allow a more efficient system architecture then can be achieved with compact standard cameras. Existing algorithms can be integrated into the smart vision solution. Downstream computing resources are not required; the application provider has an individual vision solution at its disposal.
>>>
Product highlights

fade in
Your
application
is not
included?
Contact us and we will find a solution.
Individual solutions for your
industrial application
Standard versions do not always lead to the optimal solution. If special requirements have to be met by the vision solution, we offer competent support. Because we have specialised in customer-specific solutions - regardless of whether you are looking for components, a concept or complete camera solutions.
Your contact persons