Robotics
In robotics, robust lightweight cameras that can be integrated into existing processes are needed. With their versatile use in industrial robots, collaborative robots and autonomous (transport) robots, these deliver quick and accurate results. This increases your productivity and encourages zero error handling. Our multi ROI-compatible cameras are essential components for the detection of all relevant image regions within the field of view.
Areas of application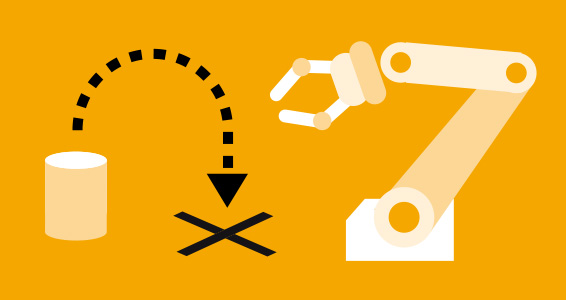 Pick-and-place
You need a versatile, fast and robust solution? The answer: Robot guidance. A sensor is fixed to a robotic hand and copies its movements – even at high speeds. Your products on the conveyor belt can be reliably detected and picked at lightning speed by a delta robot. Our cameras also allow for an extremely high level of variability in the control of autonomous transport systems.
>>>
Product highlights

fade in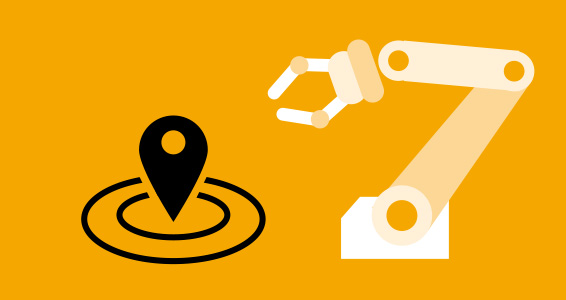 Position detection
We have developed a multi-camera system with a 2D line scan function that enables food producers to precisely detect cookies and candies even on large conveyor systems and place them in their packaging. Our calibrated system with individual lenses and lighting guarantee the best color images for the simultaneous inspection process. The parallel cameras practically achieve telecentricity for the best perspective.
>>>
Product highlights

fade in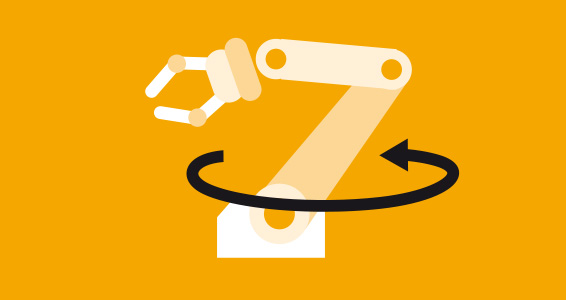 Robot guidance
Fast and precise robot guidance by means of compact vision solutions – no problem for us. Our camera can be directly integrated into the robotic arm and communicates via LAN with the robot control system. Robotic coordinates are automatically transformed into global coordinates. Existing applications can be programmed straight into the smart vison system. Integrated lighting means that you can reduce the number of errors and damages when directing robotic arms with the aid of fiducial markers.
>>>
Product highlights

fade in
Your
application
is not
included?
Contact us and we will find a solution.
Individual solutions for your
industrial application
Standard versions do not always lead to the optimal solution. If special requirements have to be met by the vision solution, we offer competent support. Because we have specialised in customer-specific solutions - regardless of whether you are looking for components, a concept or complete camera solutions.
Your contact persons