Logistics & Sorting
Whether you're moving goods or sorting luggage or packages, data recording must be fast, precise and - in many cases - traceable. NET vision solutions stand for future-oriented innovations such as tunnel scanners and smart line scan solutions. Whether in the food or non-food sector, the postal or recycling service, the one thing they have in common is high process speeds and cost efficiency.
Areas of application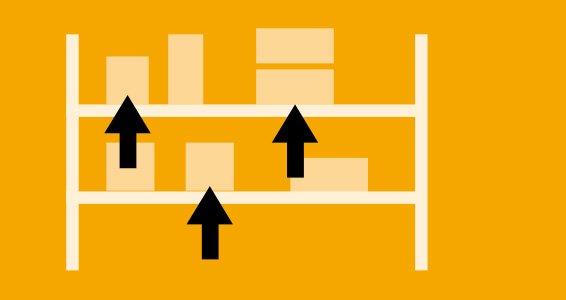 Automatic warehouse organization
An extremely reliable and efficient warehousing system is crucial for the secure delivery of pharmaceuticals as every single item must match the order with 100% accuracy. This is done by means of 1D and 2D code recognition for which NET offers a smart multi-camera solution. The image captured by compact cameras is transmitted for evaluation to the smart vision system, which communicates with the warehousing system.
>>>
Product highlights

fade in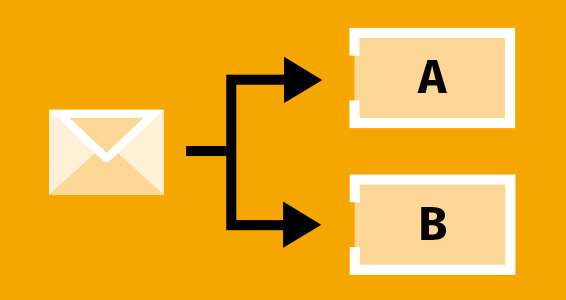 Mail sorting
For mail service providers to be able to send letters and packages on their way with the maximum efficiency, the one thing they really need is reliable, camera-assisted image processing in real-time. Compactly and ergonomically designed for workplace integration, employees can use the vision-assisted OCR recognition tool to speed up the distribution of mail.
>>>
Product highlights

fade in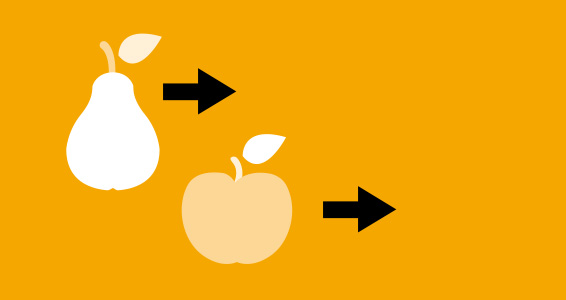 Sorting of fruit and vegetables
Food producers guarantee that only foodstuffs of a certain defined quality are processed and ultimately reach the market. For economic reasons, they have to maximize their throughput. NET offers line scan vision solutions that guarantee precise and fast recognition to help them with this.
>>>
Product highlights

fade in
Your
application
is not
included?
Contact us and we will find a solution.
Individual solutions for your
industrial application
Standard versions do not always lead to the optimal solution. If special requirements have to be met by the vision solution, we offer competent support. Because we have specialised in customer-specific solutions - regardless of whether you are looking for components, a concept or complete camera solutions.
Your contact persons