Web materials
For the production of your web material, e.g. paper or foil, optical in-line inspection of the surfaces and the material properties ensures the quality. To facilitate fast processing at the next stage, we measure your material in 2D/3D and send precise data to the machine control system. This speeds up and improves your process and reduces defects. If you value absolute control, real-time image processing, high-resolution lenses, and cameras that offer the highest degree of color fidelity, NET is the perfect choice for you.
Beispielhafte Anwendungsbereiche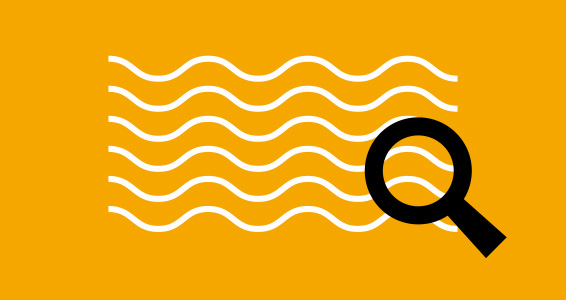 Fiber inspection
In the in-line recognition and classification of filaments in connection with the
quality control of aramid fibers, fast processes are a must. They help make greater production speeds possible. NET's smart vision system contributes to this with a high-speed sensor and real-time image processing. Existing IP cores can be integrated straight into the system by the customer.
>>>
Product highlights

fade in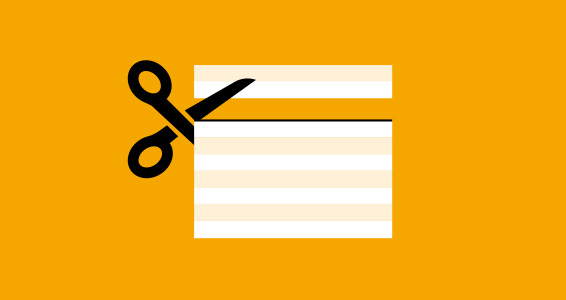 Textile cutting
The solution provider digMAR GmbH uses GigEPRO, the smart vision solution with integrated real-time image processing, for its customer KURIS, manufacturer of carpet cutting machines. The multi-camera system for the inspection of wide and fast web material runs its 3D laser triangulation solution directly in the camera. The reduction of data by 98% prior to transfer solves the current bandwidth problem and the solution can be scaled to requirement.
>>>
Product highlights

fade in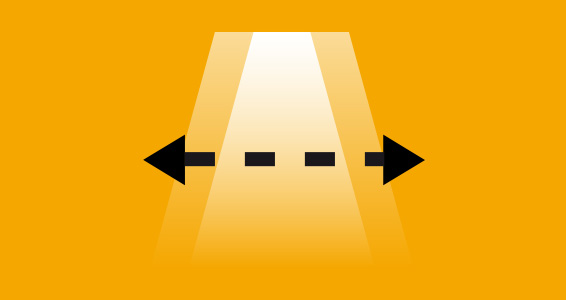 Web guide
For rubber web, for example, edge position measurement using 3D laser triangulation would be a viable option for enabling the material to be fed into machines precisely and quickly. With the PC-based smart vision system CORSIGHT, positions can be measured in real-time and several control systems simultaneously operated. Only one vision system is necessary. Precise and time-critical electro-mechanical control is guaranteed.
>>>
Product highlights

fade in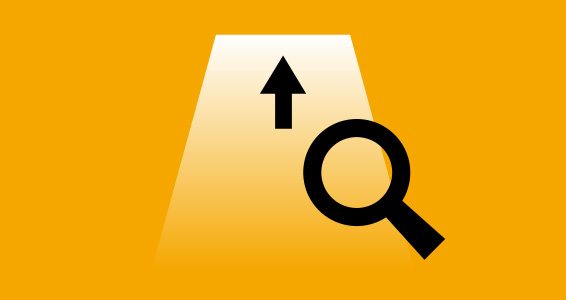 Web inspection
Glass used in glass production is always inspected with line scan cameras with high resolutions and sampling rates. Taking into account the optics and lighting, such vision solutions are often expensive. With NET, customers have access to ideal vision solutions that are individually designed – and don't cost a fortune.
>>>
Product highlights

fade in
Your
application
is not
included?
Contact us and we will find a solution.
Individual solutions for your
industrial application
Standard versions do not always lead to the optimal solution. If special requirements have to be met by the vision solution, we offer competent support. Because we have specialised in customer-specific solutions - regardless of whether you are looking for components, a concept or complete camera solutions.
Your contact persons