Print
High-quality printing results require uninterrupted and error-free manufacturing processes. The immediate detection of quality defects is also crucial. Our camera technologies stand for high frame rates, accuracy of detail and high color dynamics. Our open camera concept allows individual image pre-processing using your own application-specific algorithms.
Areas of application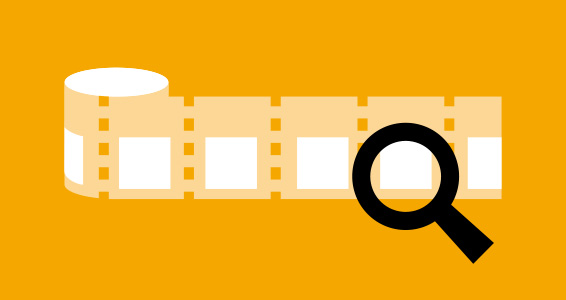 Endless material label inspection
Intelligent error detection and classification is just as important to you as it is to our customer Erhardt+Leimer? You want to equip your inspection systems with cameras that function equally as imagers and flash control systems for different types of lighting? Our cameras can do both – on the basis of on-time processing and signal transmission via an IP core developed by us, which is processed in the camera in real-time.
>>>
Product highlights

fade in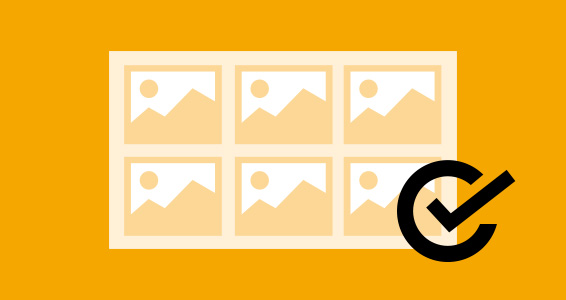 Flatbed printing control
We've developed a 3D solution that enables your printing system to receive the precise position data of large media, such as panels or boards, and position the print head automatically and flexibly. Cameras with integrated image processing features record and evaluate large volumes of data. How you benefit: Only the data necessary for position detection is transmitted to your printing system. This gives you greater flexibility and makes printing more precise.
>>>
Product highlights

fade in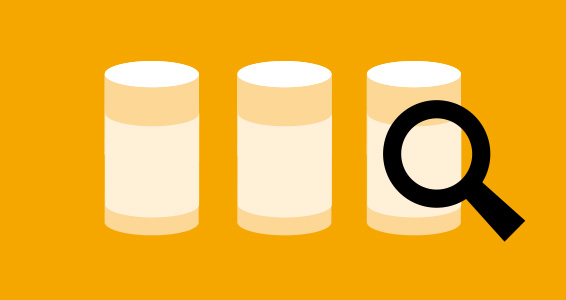 Packaging label inspection
You inspect round objects such as tubes, cans or bottle caps during the packaging process? You have to be able to check labels and the quality of their coating quickly? Our open decentralized system uses your existing image processing software; control software can be ported. The Windows-based all-in-one vision system featuring a line sensor works with a line scan camera for on-the-spot image processing. The advantage for you: Machine control and ERP can be connected to it, meaning that there is no need for another PC.
>>>
Product highlights

fade in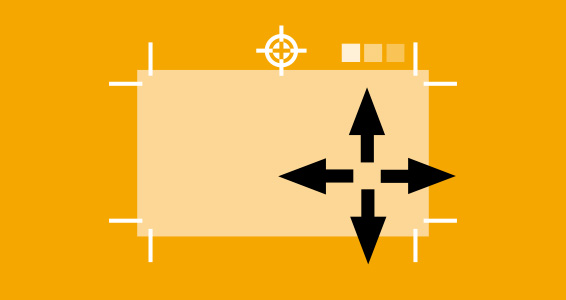 Registration mark alignment
For the manufacturers of screen printing machines, we've solved the problem of space between the object and the template – with a compact USB camera. As the manufacturer you benefit from both the new machine and the retrofit. The best thing is that our cameras can be easily integrated into existing software architecture. USB cameras are the right choice when it comes to mastering the challenge of determining the position of the registration mark for the correct alignment of the printing machine and the PCB.
>>>
Product highlights

fade in
Your
application
is not
included?
Contact us and we will find a solution.
Individual solutions for your
industrial application
Standard versions do not always lead to the optimal solution. If special requirements have to be met by the vision solution, we offer competent support. Because we have specialised in customer-specific solutions - regardless of whether you are looking for components, a concept or complete camera solutions.
Your contact persons