News from the
Vision Industry
All posts

Press release

Product News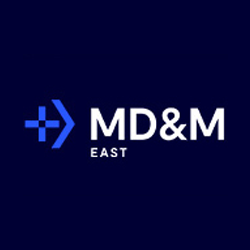 Keep the pace with the latest innovations and meet us at the region's most comprehensive medical design and manufacturing event.
December 7-9, 2021
Jacob Javits Convention Center, NYC
Arrange a meeting!
NET showcases innovative camera platforms for ease-of-integration and maximum flexibility.
https://net-gmbh.com/en/sales/
Discover the innovations of the embedded sector, and meet our experts for smart vision.
March 15-17, 2022
Messe Nuremberg, Germany
Contact us!
Get a hands-on presentation of NET´s compact fully integrated smart vision systems.
https://net-gmbh.com/en/sales/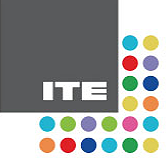 NET showcases the latest in smart and medical vision at the largest event for vision in the region.
Dec 1-3, 2021
Pacifico Yokohama, JP
Arrange a meeting!
Contact NET Japan to get a live presentation.
https://net-gmbh.com/en/sales/