Traffic & transport telematics
Future-oriented mobility concepts for smart cities call for high-resolution and high dynamic range (HDR) vison solutions. High-performance 24/7/365 real-time image processing and 100% availability are also a must. Wide-area installation requires cost-efficient models that are technically sophisticated enough to guarantee the maximum level of safety and security for both man and machine.
Areas of application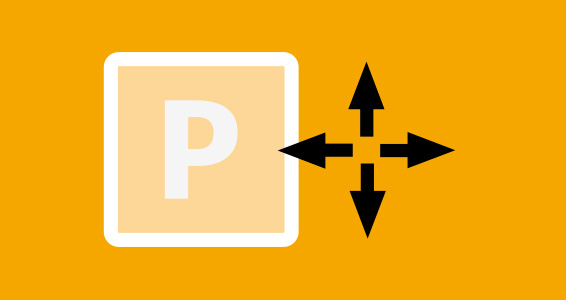 Parking garage management
We offer innovative solutions and competent advice for providers of intelligent parking solutions. Our modern cameras and powerful lenses can do much more than simply detect empty and occupied parking spaces. Are you looking for the cost-efficient vision solution for a parking area guidance system or parking area surveillance? Then you should definitely check out our innovative smart sensor systems.
>>>
Product highlights

fade in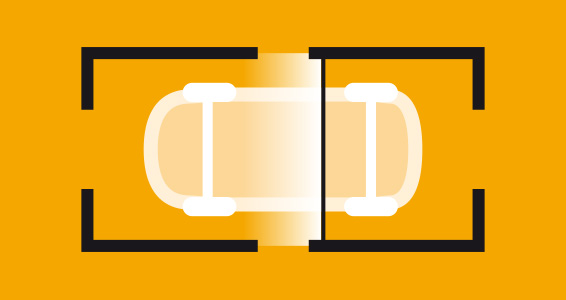 Vehicle underbody scanner
After capturing a line scan image with a variable number of lines we send the overall image to the application. We carry out sophisticated image analyses and processing requirements using the GigEPRO camera solution: The dynamic adjustability of the number of lines and an image sensor sensitivity of >800nm (NIR) makes the capturing of images practically independent of ambient light and vehicle size. Savings potential over conventional line scan cameras included.
>>>
Product highlights

fade in
Your
application
is not
included?
Contact us and we will find a solution.
Individual solutions for your
industrial application
Standard versions do not always lead to the optimal solution. If special requirements have to be met by the vision solution, we offer competent support. Because we have specialised in customer-specific solutions - regardless of whether you are looking for components, a concept or complete camera solutions.
Your contact persons