Automotive
NET offers suitable, individually configurable vision solutions ranging from compact standard cameras to smart camera systems for full 2D and 3D inspection and process optimization. We support robot-assisted automated processes in the production of components and assembly groups and help to ensure dimensional accuracy and flawless surfaces. Our smart cameras can be easily integrated into existing environments, enabling direct decentralized machine control.
Areas of application
Connector inspection
In order to ensure that safety-relevant assembly groups, e.g. connectors for brake systems, are fully functional, it's the job of the visual inspection process to detect any relevant errors. These errors include bent and missing pins and faulty housing. Our understanding of an overall solution, not just individual components, enables us to develop camera solutions with no perspective distortion for a wide range of object fields and real-time image processing.
>>>
Product highlights

fade in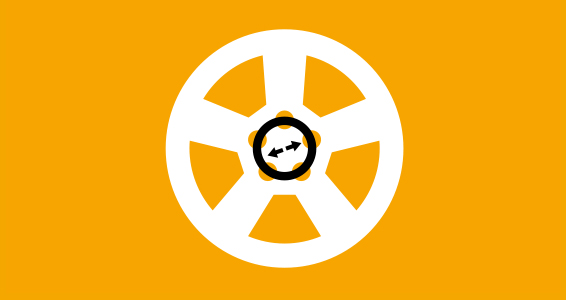 Rim inspection
Assembly inspection is crucial to ensure that the rim always stays on track. If you want to determine precise angles using camera-supported laser recognition, NET is the perfect choice. Benefit from the impressive qualities of our vision solutions – high dynamic range imaging and the reliable reduction of disturbing ambient light. The FPGA-integrated HDR algorithm provides a maximum of information for processing the image without reducing the frame rate.
>>>
Product highlights

fade in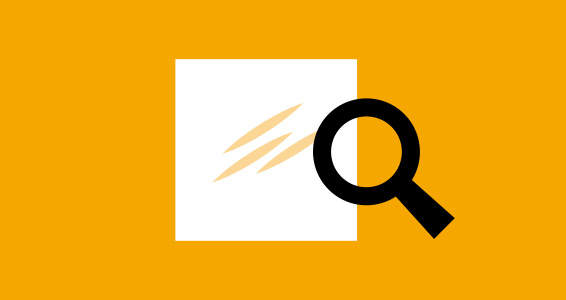 Surface inspection
Our high-performance camera systems are a reliable option guaranteed to detect the smallest surface flaws and paintwork defects. They offer the open camera concept and can be configured to customer specifications. Program your algorithms, e.g. threshold, straight into the vision system and enjoy the immediate benefits of powerful processor units – for increased performance in real-time image processing.
>>>
Product highlights

fade in
Your
application
is not
included?
Contact us and we will find a solution.
Individual solutions for your
industrial application
Standard versions do not always lead to the optimal solution. If special requirements have to be met by the vision solution, we offer competent support. Because we have specialised in customer-specific solutions - regardless of whether you are looking for components, a concept or complete camera solutions.
Your contact persons