Endoscopy
Application examples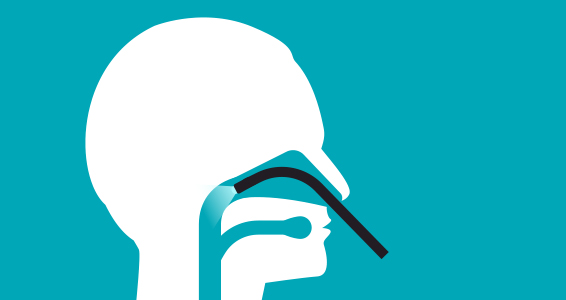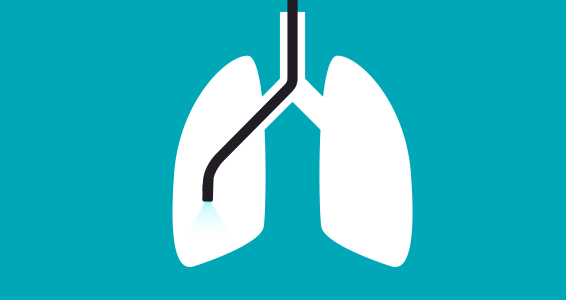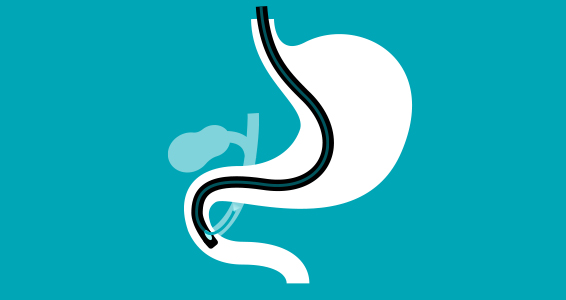 Flexible endoscopy
NET's vision solutions enable examinations that are safe and less stressful for the patient in cases where only the smallest optical access points are available. The HDselect's separate flexible sensor head and its compact form make it easier to integrate it into the device. As only one universal CCU is required for different applications, this makes the medical workflow a great deal simpler. Image output in 1080p60 format and various features developed specially for the field of endoscopy enable excellent visualization.
> ENT – Ears, nose, throat
> Bronchoscopy
> Mother-baby endoscopy/ERCP
>>>
Product solution

fade in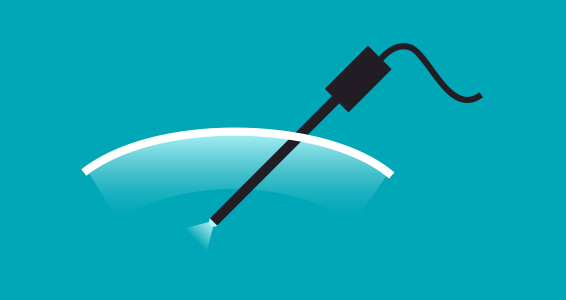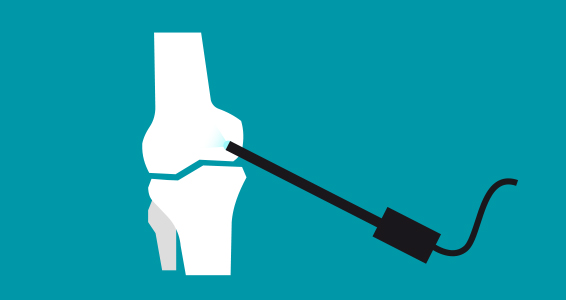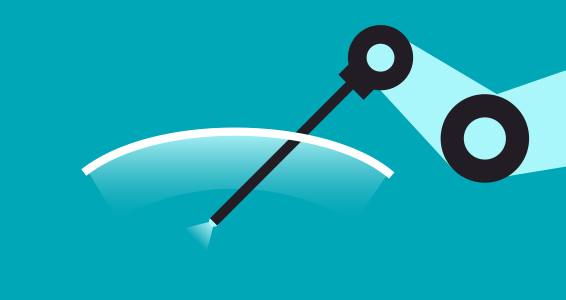 Rigid endoscopy
NET supplies high-resolution cameras for the examination and treatment of abdominal and pelvic organs and arthroscopy. The sensor head's small footprint makes it easier to integrate it into the device. Benefit from our expertise in the field of 3-chip sensor technology. NET offers various functions for displaying individual images of tissue surfaces and visualizing deeper layers. Upon request, we develop vision solutions suitable for robot-assisted surgery.
> Laparoscopy
> Arthroscopy
> Robot-assisted
>>>
Product solution

fade in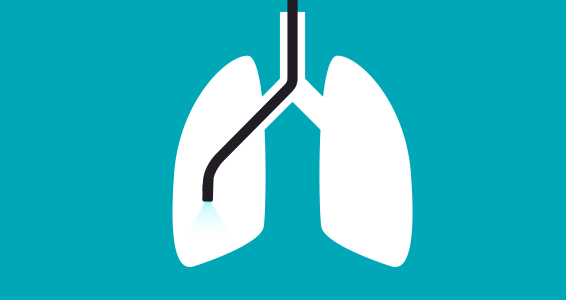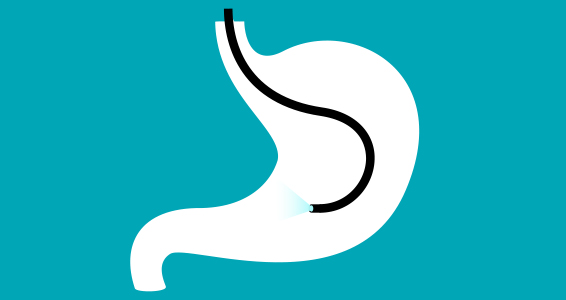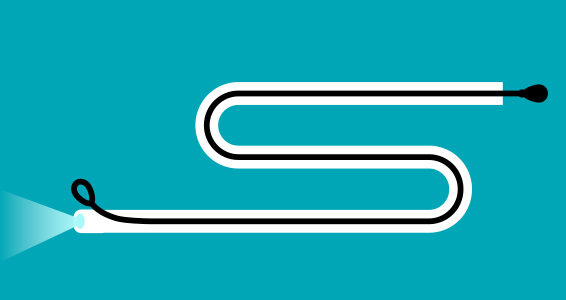 Single-use endoscopy
Sterile single-use endoscopy offers the major potential of being able to ensure short-notice and cost-efficient patient care, especially as cleaning the equipment is now obsolete. Gastric and intestinal tract examinations, e.g. in connection with biopsies, are fully supported by the HDselect vision solution. The chip-on-tip technology in miniature format achieves excellent image quality. The compact form of the HDselect meets the demands of mother-baby endoscopes, i.e. flexible choledochoscopes passed transpapillarily through the duodenoscope's working channel.
> Bronchoscopy
> Urethroscopy
> Mother-baby endoscopy
>>>
Product solution

fade in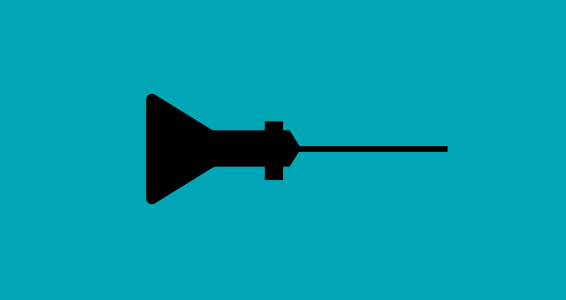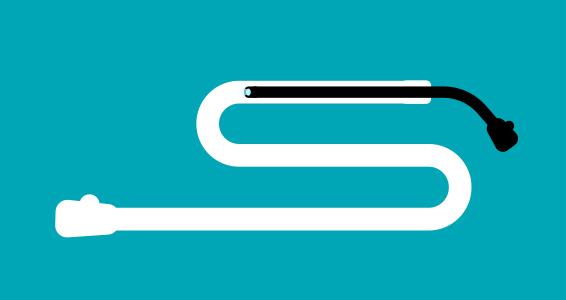 Technical endoscopy
Borescopes and fiberscopes offer a clear view of the insides of machines and equipment for visual inspection and documentation purposes. Manufacturers of flexible and semi-flexible video endoscopes benefit from the miniature form and image quality of our vision solutions. NET's cameras are even used to inspect the working channels of endoscopes. The smallest traces of contamination and material defects can be spotted early.
> Boroscopy
> Endoscope inspection
>>>
Product solution

fade in
Your
application
is not
included?
Contact us and we will find a solution.
Individual solutions for your
medical application
Our competences are application knowledge, technical know-how and solution-oriented consulting. Benefit from individually designed product concepts and vision solutions. We are looking forward to taking care of your product requirements.
Your contact persons