NET GmbH
Lerchenberg 7
86923 Finning, Germany
Contact for Medical Vision:
Uwe Post
Phone: +49 (0)8806 9234 0
medical@net-gmbh.com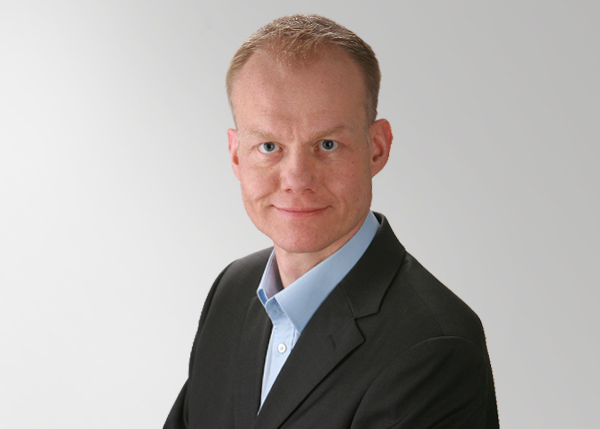 NET GmbH
Lerchenberg 7
86923 Finning, Germany
Contact for Industrial Vision:
Thomas Hüffer
Phone: +49 (0)8806 9234 0
industrial@net-gmbh.com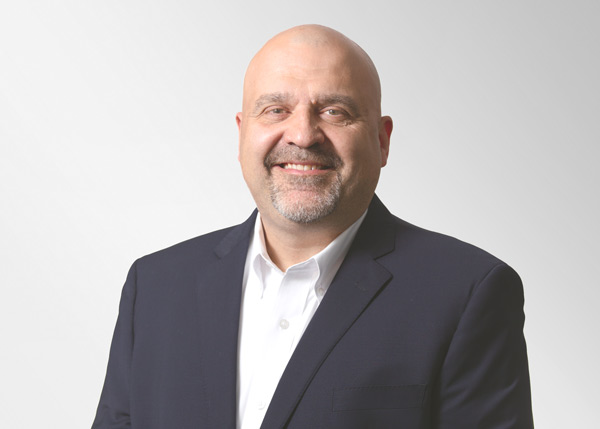 NET USA, Inc.
3037 45th Street
Highland IN 46322, USA
Contact:
Milo Obradovic
Phone: +1 219 934 9042
sales@net-usa-inc.com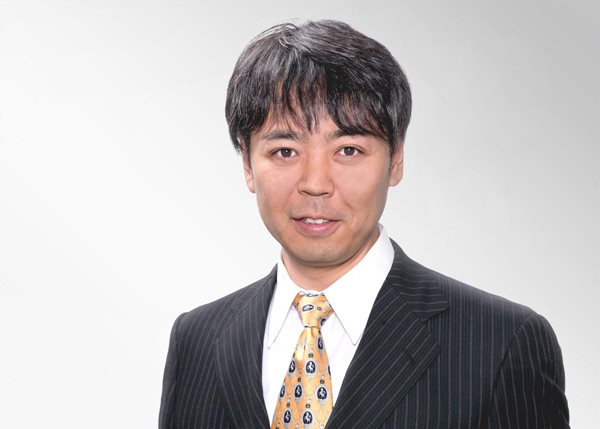 NET Japan Co., Ltd.
8F Sokyu Bldg, 3-13-5, Shin-Yokohama,
Kanagawa, 222-0033, Japan
Contact:
Kota Takei
Phone: +81 45 548 3910
sales@net-japan.com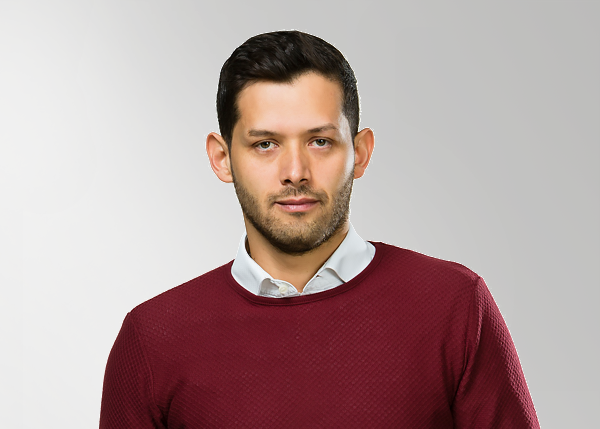 Stay smart and score points on several fronts with NET
Younique Solutions is a commitment to providing individual optimally configured vision solutions – because every specialist application needs the right design and ideas. This is the part where we can show just what we're capable of. NET makes a major contribution towards improving our customers' market position with ready-to-use innovative platforms and creative approaches. Our marketing department will be happy to draw up an individual detailed offer for you.
The advantages of vision solutions are not only limited to the technical implementation of the application. We want you to arrive at the ideal solution with as few detours as possible and enjoy its long-term benefits. Competent support is available in your region to help you with this. NET's marketing specialists are committed to a policy of open and transparent dialog with our customers. Find out what is technically feasible and economically sensible.
Starting with the very first consultation, we draw on our many years of experience to find a solution for your application. With NET you have an experienced partner, who is much more than just a supplier, at your side. We contribute a considerable amount of flexibility and target-oriented creativity towards finding a solution to the complex challenges posed by our customers. This means that we can help our customers to be one step ahead of the competition tomorrow as well.
Our customers: