Workflow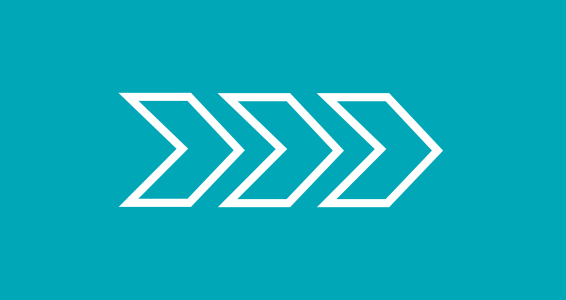 Workflow
Our goal is to improve the workflow of the medical application with innovative, sophisticated product concepts. We achieve this on various product levels.
We enable quick integration into the overall system through standard interfaces, even without having to install a driver. Images can be smoothly and clearly transmitted in Full HD quality simply and easily thanks to NET's intelligent signal processing technology, even when using existing USB 2.0 interfaces.
The compact and flexible form of our camera solutions offer even more advantages. Miniature sensor heads enable surgery that is minimally invasive and less stressful for the patient. Other benefits are ergonomically-formed housing and more ease of use. The ability to control the functions on the handle gives the doctor quick and easy access to the settings required in each individual case. This includes targeted visualizations or image enhancement via presets.