Retail
In many places, cameras and vision solutions are standard in the retail industry. Firmly established in the meantime as integral parts of automated scanning and payment solutions for the point of sale (POS) or check-out/cash register systems, cameras cover a wide range of areas. Classic examples are reverse vending machines, fruit and vegetable scanners with integrated scales and, last but not least, intralogistics.
Areas of application
Cash register systems/automatic code-reading
Compared to conventional staff-intensive cash register systems, automated check-out systems at the point of sale benefit from faster and easier processes. These free up more check-out staff for the shop floor to help improve your shopping experience. This requires a smooth efficient process. NET offers OEM multi-camera solutions for 360 degree code-reading in so-called tunnel systems. The smart vision solution communicates directly with the payment system.
>>>
Product highlights

fade in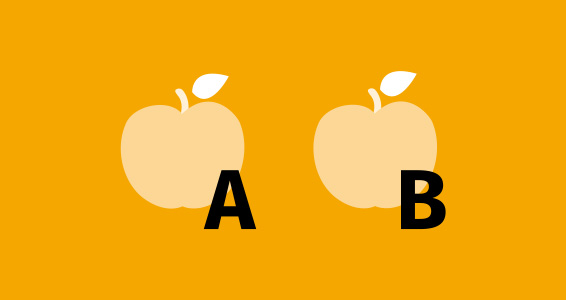 Classification of fruit and vegetables
The recognition of fruit and vegetables is a comparatively time-consuming process that can be performed much more efficiently. Specifically for the recognition of a number of different types, NET offers a smart all-in-one vision solution that uses machine learning. The solution can be taught to recognize individual fruits and vegetables centrally, thus optimizing the recognition rate. The learning results are then distributed to all sales outlets via the retailer's Intranet. The solution is ready for use.
>>>
Product highlights

fade in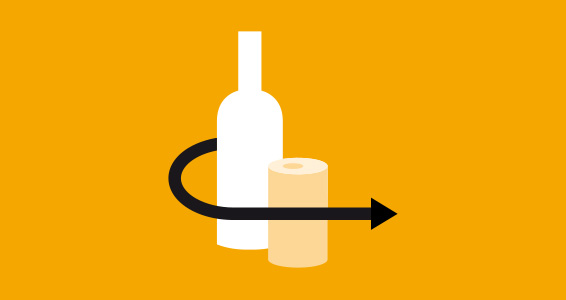 Reverse vending machines
Reverse vending machines place high demands on the software required for the recognition of bottles, cans and crates with different characteristics. NET'S vision solutions include small compact standard cameras for PC-based systems and smart vision solutions, which immediately categorize the various types of container and match them with the database – while they're being put into the machine. 3D crate measurement and logo detection ensure that the items are not rejected.
>>>
Product highlights

fade in
Your
application
is not
included?
Contact us and we will find a solution.
Individual solutions for your
industrial application
Standard versions do not always lead to the optimal solution. If special requirements have to be met by the vision solution, we offer competent support. Because we have specialised in customer-specific solutions - regardless of whether you are looking for components, a concept or complete camera solutions.
Your contact persons